Start Your Bespoke Journey
We asked our lovely Laura, who oversees our bespoke curtain and blind making service, what questions she is most frequently asked when compiling a quote for a customer.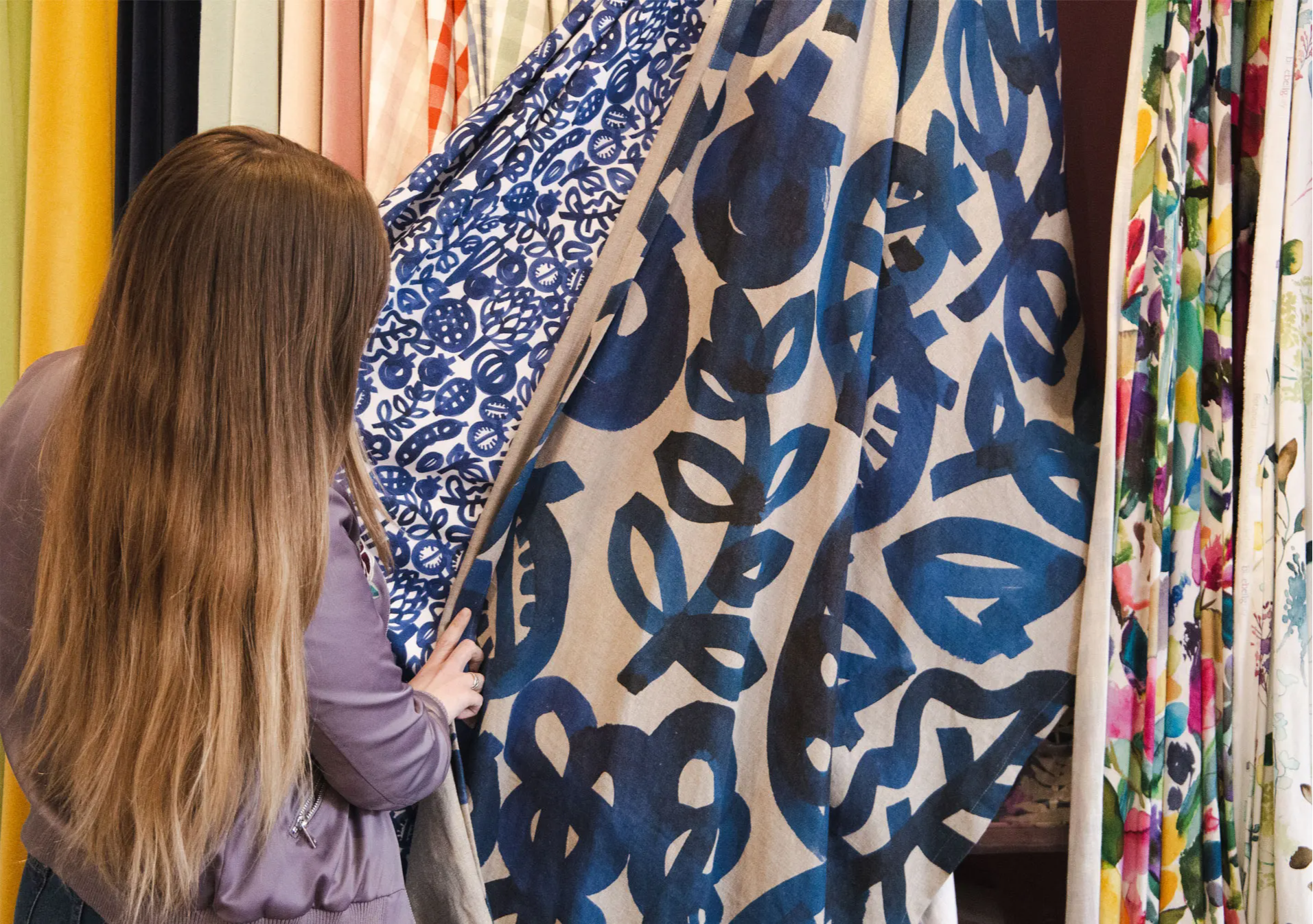 Q: I do not live in Glasgow, is the bespoke service available to me?
A: Yes! To those customers unable to collect from our Glasgow store we offer the option to have your order couriered to you directly from our curtain maker.
Q: Do you offer professional measures?

A: Yes we offer a full measure and fit service! Unfortunately this service is currently only available to our customers based in Glasgow and the surrounding areas however if you would like any advice on how to take your own measurements then please get in touch! (Prices for measure start at £48)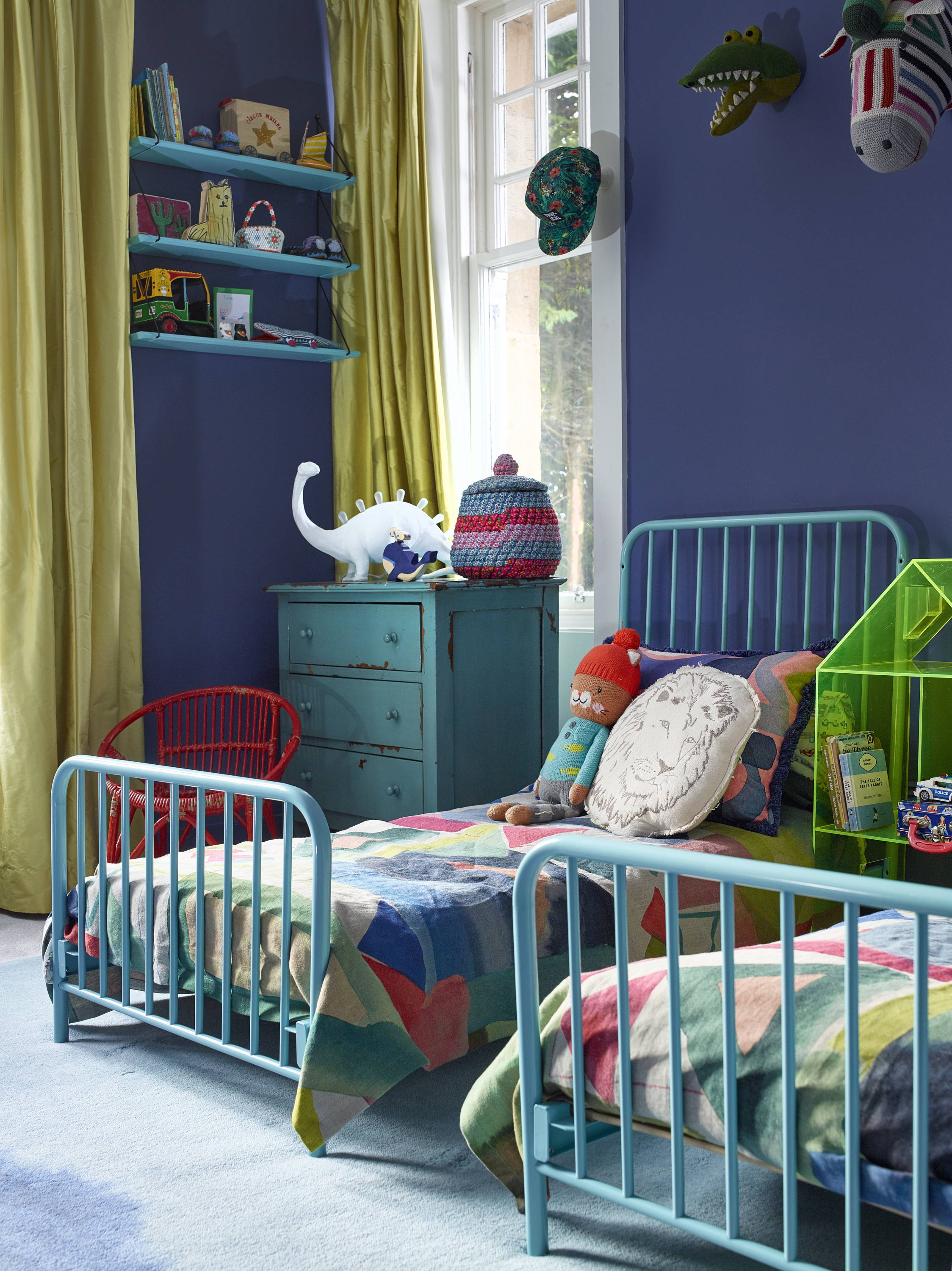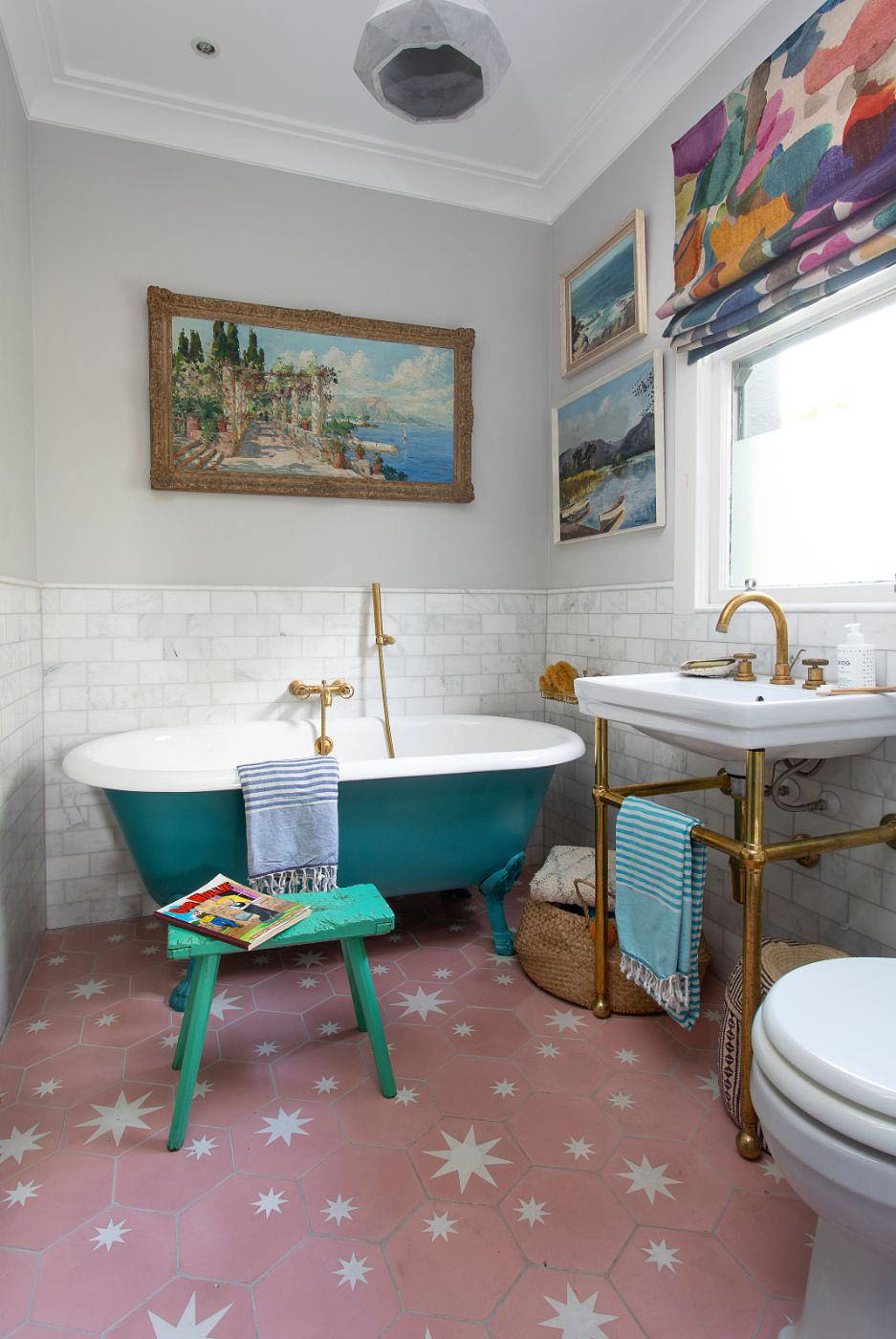 A: Yes! We offer a Roman blind making service. Roman Blinds are very versatile and often more cost effective option. They are a great choice for people who want to make a feature of our fabrics without taking up too much space in the room. They are great at softening spaces such as kitchens and bathrooms.
Q: How much does the service cost?
A: This can vary depending on specifications such as size, style, fabric choice and lining requirements. Don't hesitate to get in touch for a free estimate to get an idea of cost!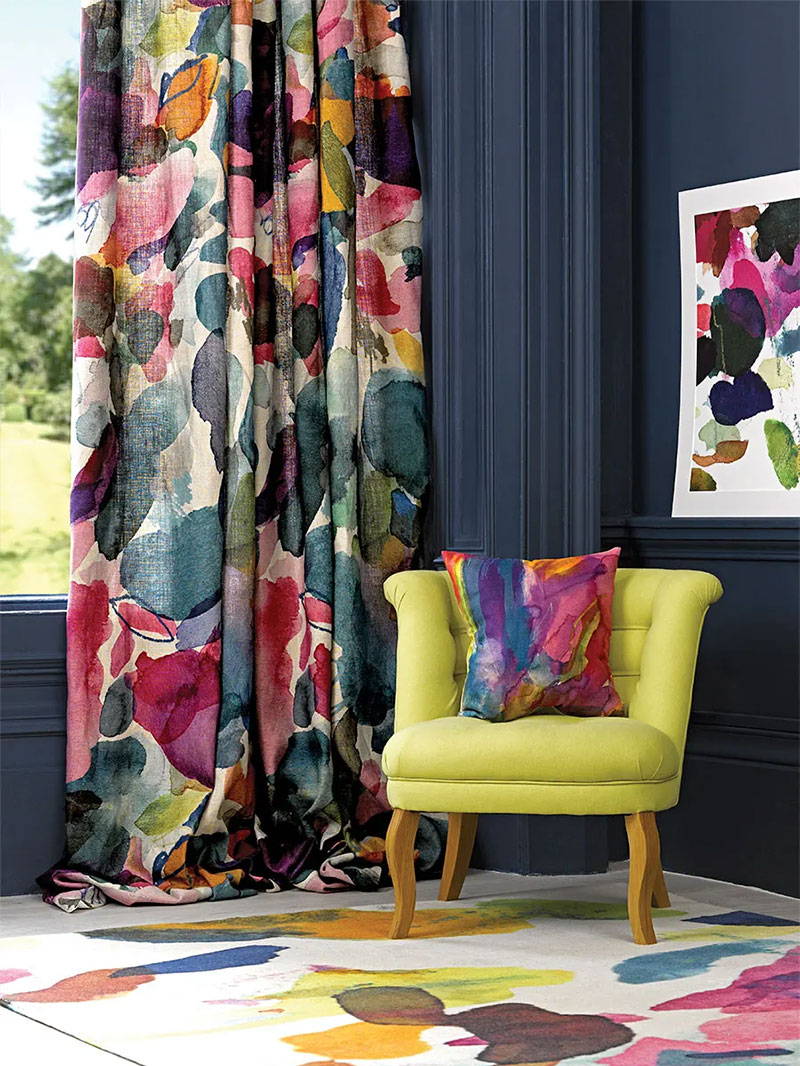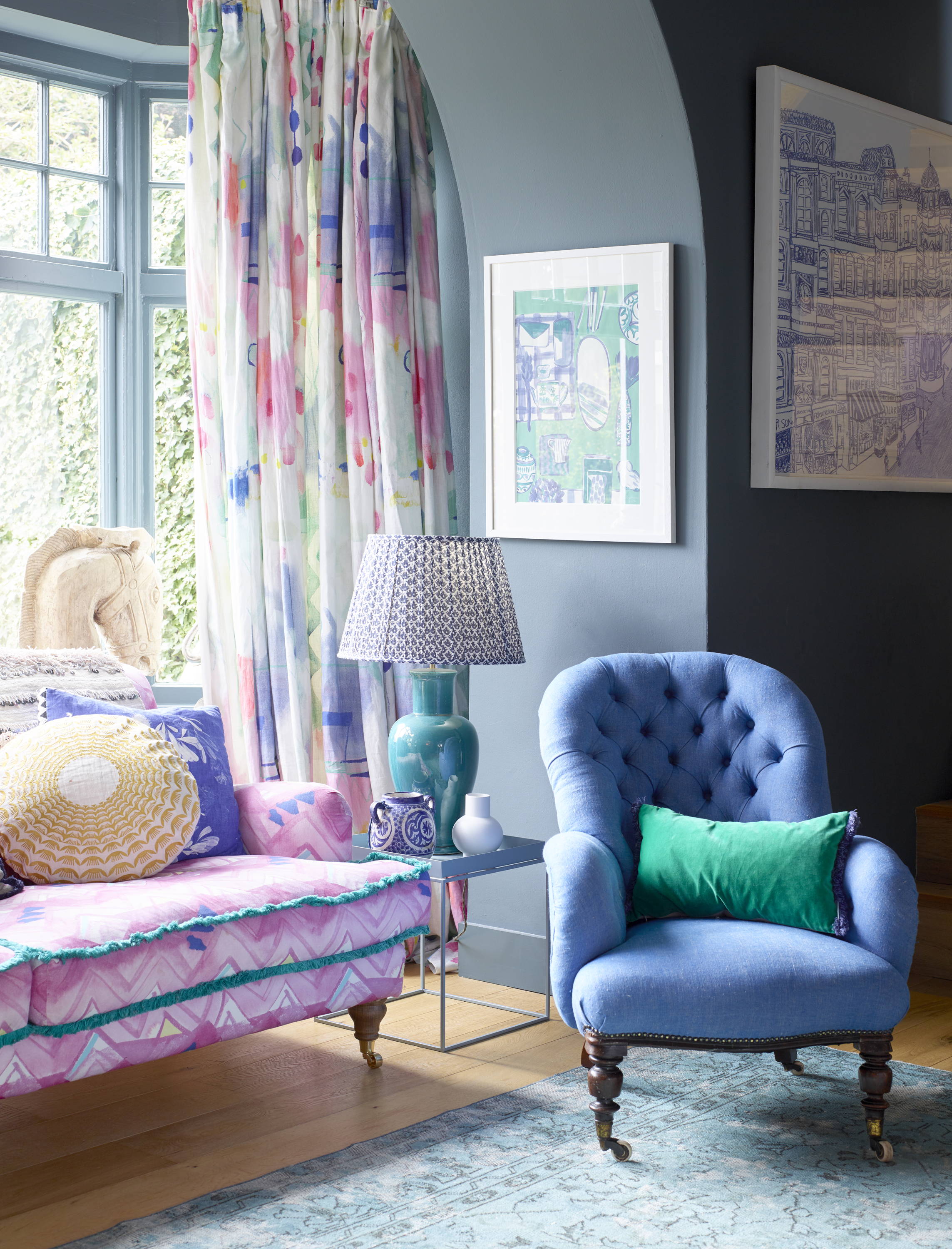 Q: What information do you need to provide me with an estimate?

A: To provide you with an estimate for curtains I would need to know:
The width of your track/pole and the drop of your desired curtains. BBG Fabric choice and lining choice
For Roman Blinds I would need to know:
The exact width and drop of the blind required. Your BBG fabric choice and ining requirement
Even just rough measurements would be great to begin with so I can give you an idea of cost.