Made-to-Measure Curtains & Blinds
If you are looking to introduce some Bluebellgray colour into your home there is no better way than by using our fabrics for bespoke curtains or roman blinds. Together with our expert local curtain maker, we provide you curtains and roman blinds that are made-to-measure and perfectly meet your needs and you can be assured of the same attention to detail you've come to expect from Fi and our team. Curtains and blinds, as well as being practical offer the perfect opportunity to showcase your personality and make a statement in a room, they also lend themselves beautifully to the scale and colours of Bluebellgray designs.
So… you've chosen your fabric, ordered the samples, and you have finally landed on one of our gorgeous designs for your home. What do you do now?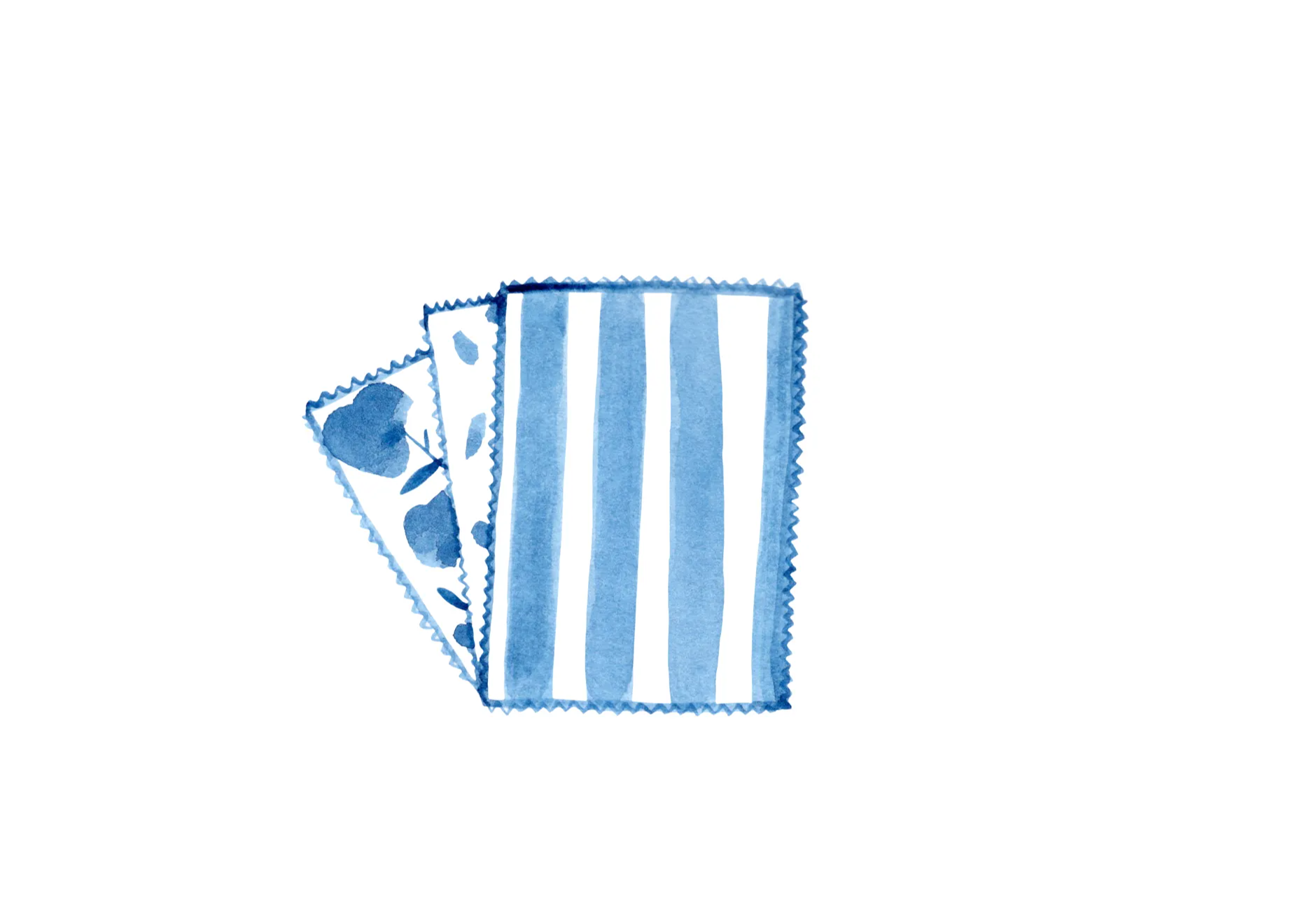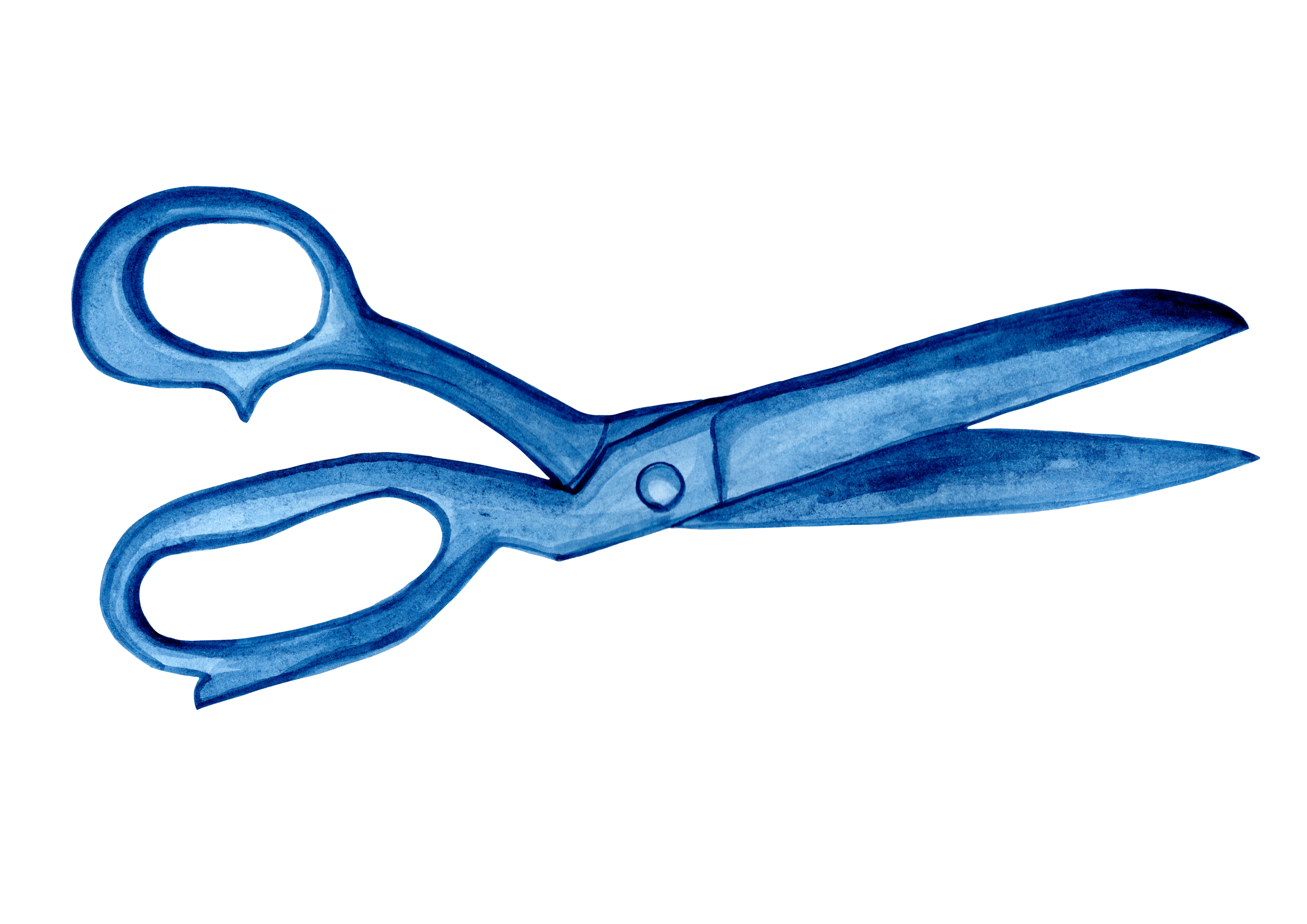 Step 1 - Get a free estimate
Our estimates are commitment free and can give you an idea of whether or not this service is right for you. If you know your measurements then for a quick estimate on fabric cost you can use our handy fabric calculator here for bespoke curtains and our roman blind calculator here for bespoke blinds.
In order to give you the most accurate estimate we will need the following information from you for curtain:
Your fabric choice
Header choice
The width of your pole or track (minus finials)
The drop of your desired curtains or blinds
Your lining requirements
Contact us today for your commitment-free estimate.
Step 2 - Confirm your measurements

We offer customers who are local to Glasgow, or the surrounding areas, a measure and fit service starting at £48.
If you are further afield in the UK, or simply wish to submit your own measurements, then look no further than our handy measuring guide for both curtains and blinds.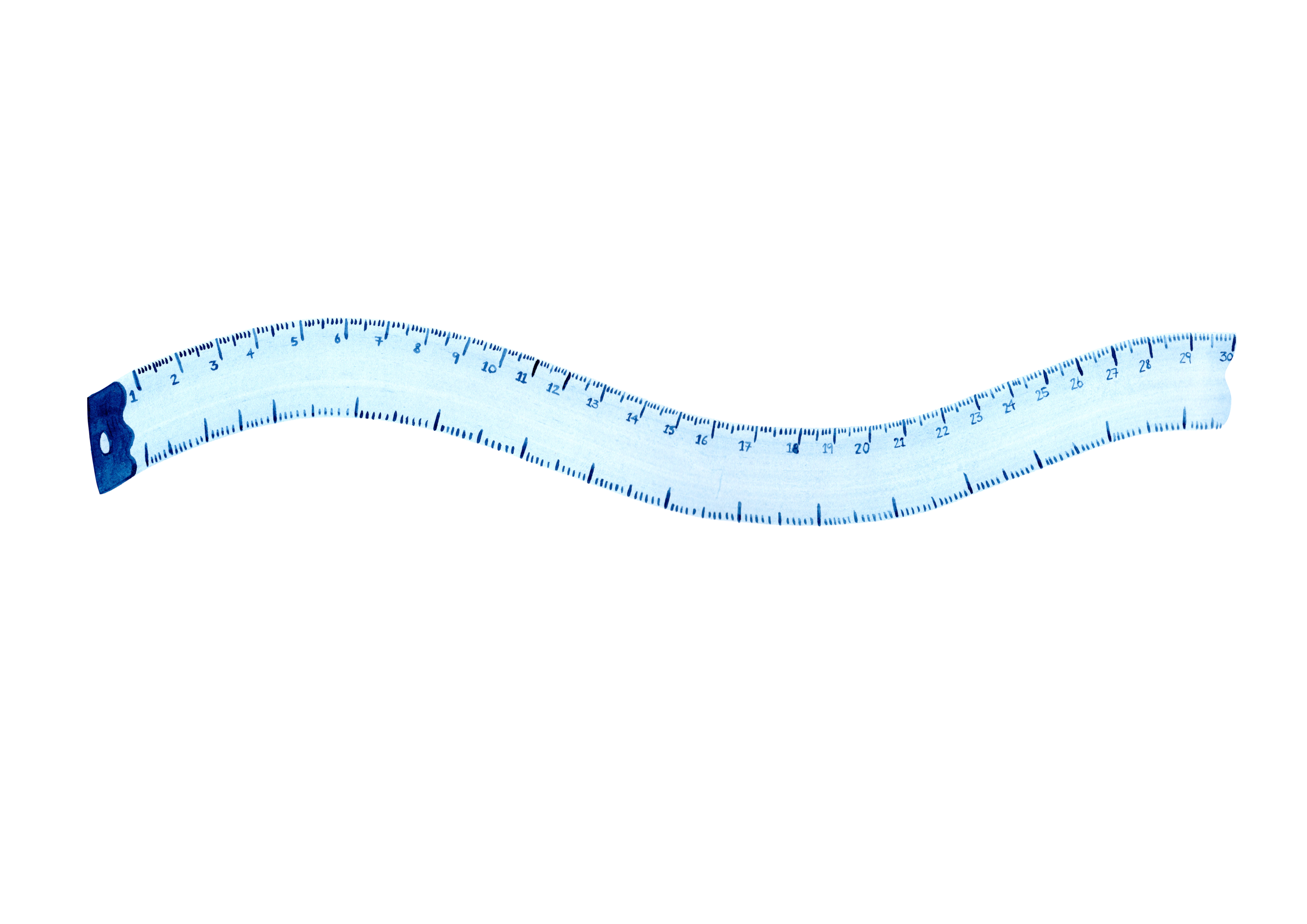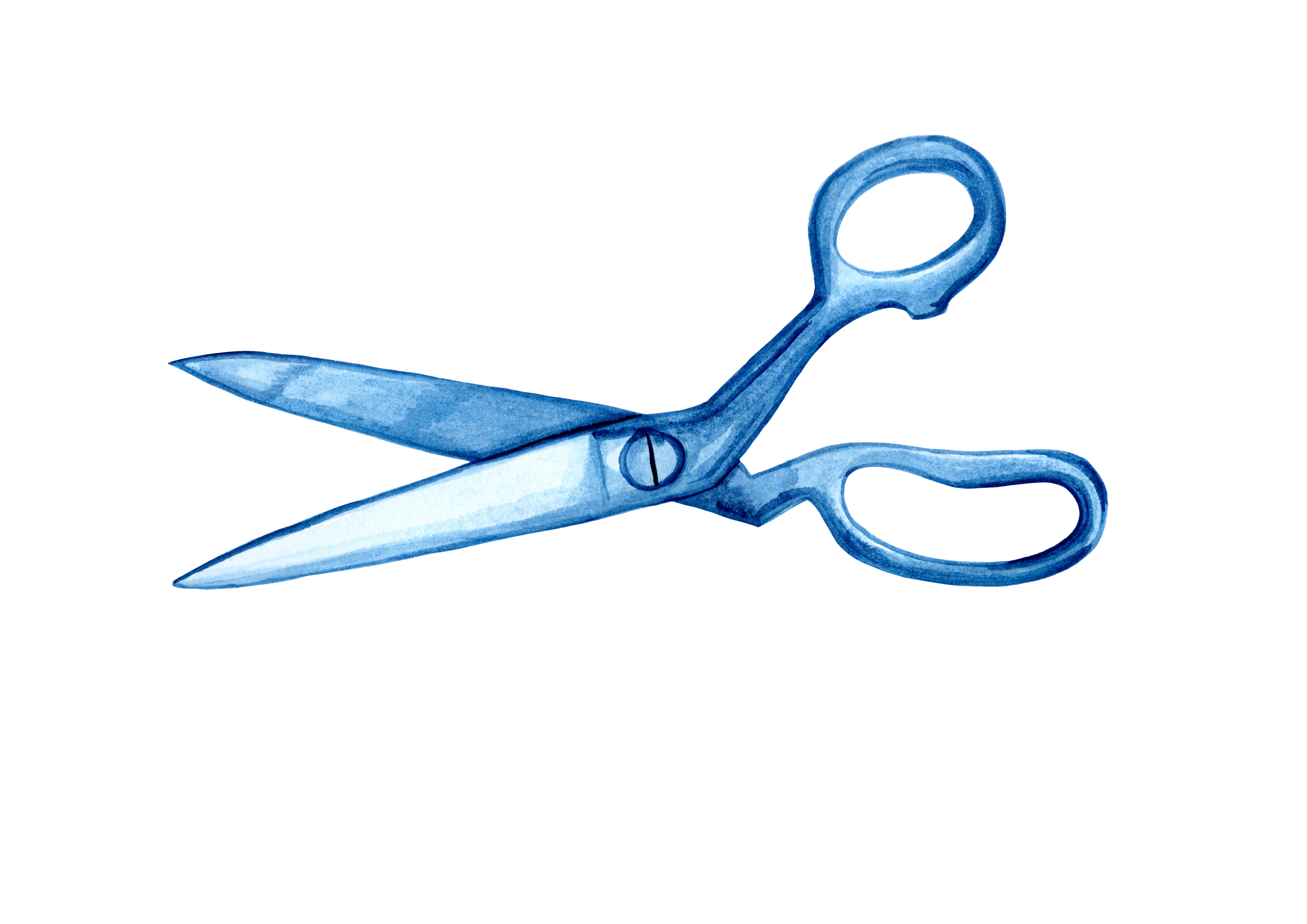 Step 3 - Confirm your order

Once you have received your estimate and you are happy to proceed with your order, Laura will send you all the relevant information to make payment, please note it is payment upfront on all Bespoke orders. Once payment has been made your fabric will be cut and your make sheet submitted to our expert makers. You will then be updated of an estimated completion date for your order (please note lead times vary and may be subject to change)
Step 4 - Delivery & Installation
If you are a local customer, and have chosen to use the fitting service, we will work with you to arrange a suitable date for one of our expert fitters to do the installation.
If you have chosen to have your order delivered then our curtain maker will securely pack up your curtains or blinds and arrange for them to be couriered to you using Parcelforce. We will update you with this tracking number. Alternatively, you can collect from our Hyndland store.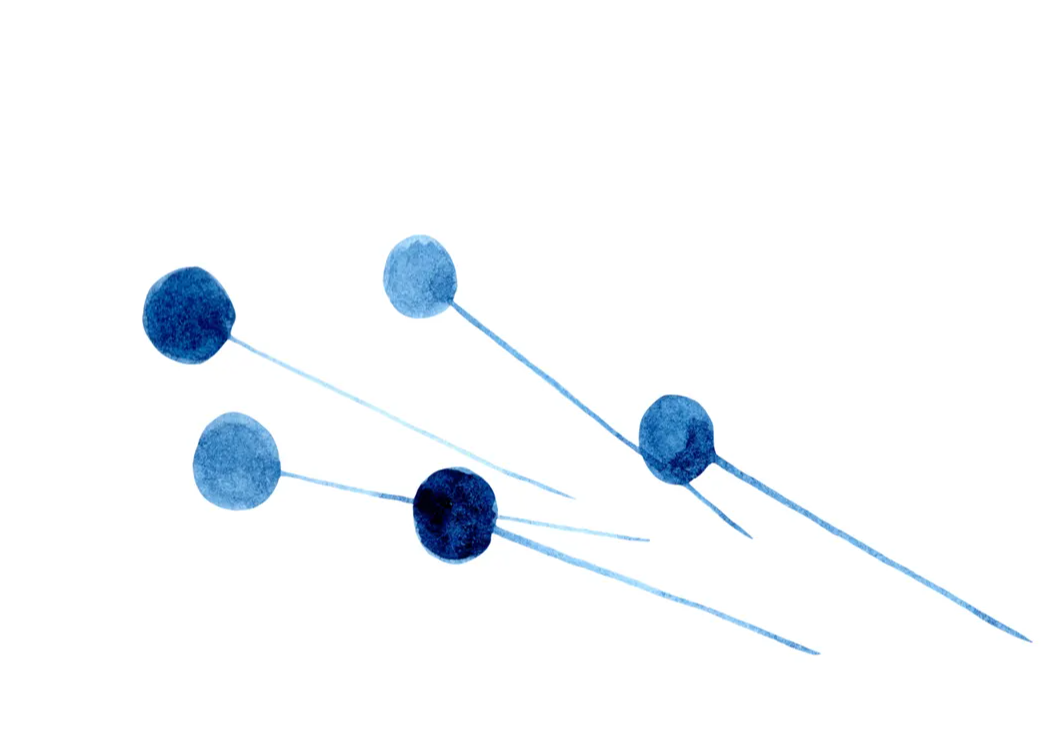 When it comes to bespoke curtains, prices can vary based on many factors such as size of window, heading choices and fabric choices. To give you an idea of an average estimate through our bespoke service, we have compiled a few examples below:
Big Rothesay curtains for a standard window
Track width: 182cm
Curtain length: 240cm
Number of metres required: 9m
Fabric repeat: 100cm
Heading type: Pencil Pleat
Lining Type: Daylight lining
Estimate £940
Big Rothesay curtains for a standard bay window
Track Width: 364cm
Curtain Length: 240cm
Number of Metres Required: 15m
Fabric Repeat: 100cm
Heading Type: Pencil
Lining Type: Daylight Lining
Estimate £1681.00
Laura, Our In-House Expert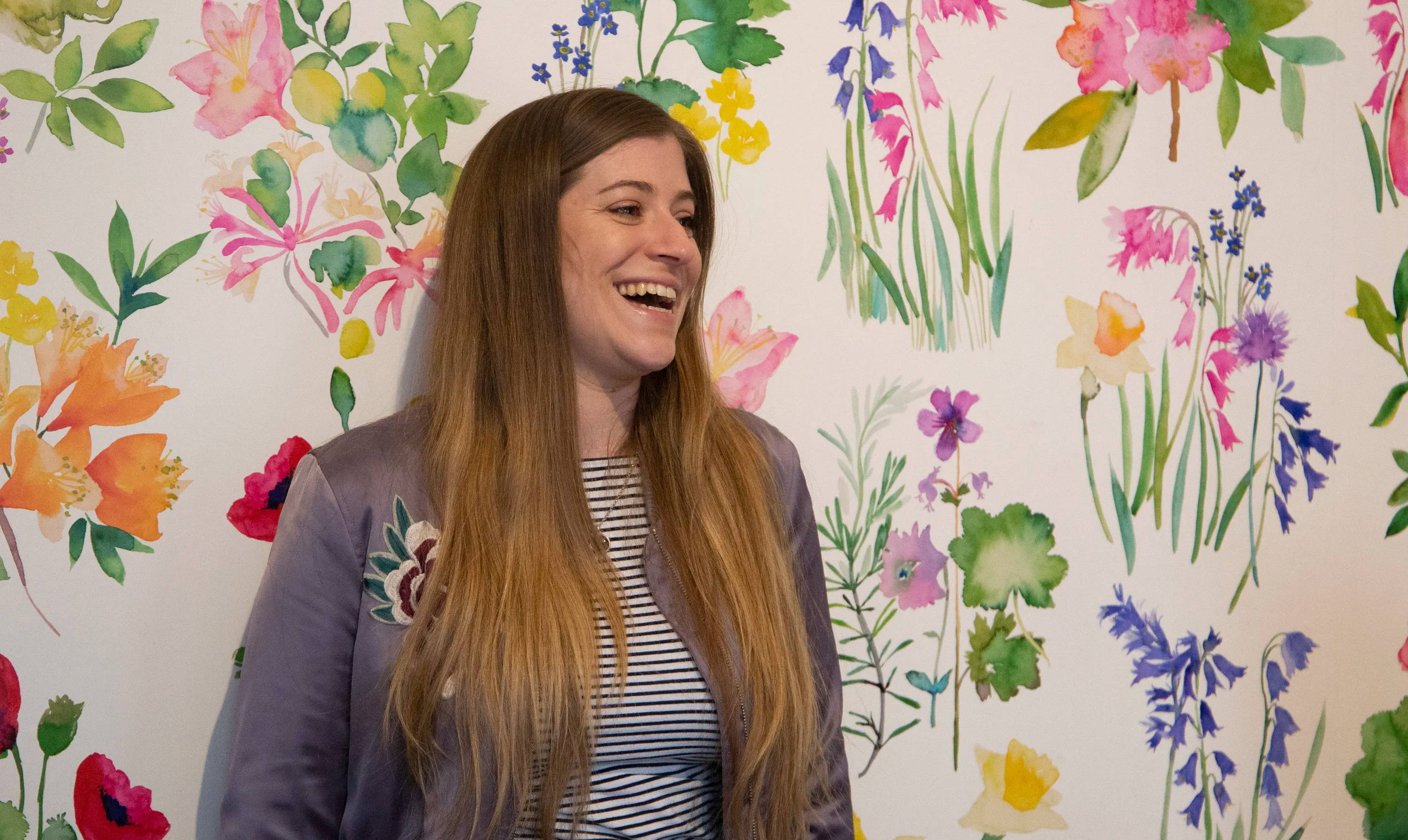 Laura has worked with Bluebellgray for over five years and in that time has become an expert on all things curtain-making, she works closely with our incredible team of talented makers to ensure your orders meet the highest quality of finish. She combines this with her love of colour and design to allow her to offer our customers the best advice possible. She is often found in and around our Hyndland Shop so feel free to pop in for a chat or to enquire about the Bespoke Service.